In an article published by

New Orleans CityBusiness

,
David Waguespack
, discusses the impact of the coronavirus on business and the potential flood of business bankruptcy filings.
David provides his insight to the business community from the perspective of an analysis of the recent filings in bankruptcy courts, present trends, and advice for businesses at this point in time.
To read the full article, click
here
.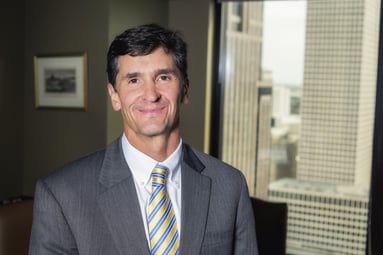 DAVID F. WAGUESPACK
Carver Darden Koretzky Tessier Finn Blossman & Areaux LLC
Energy Centre - 1100 Poydras Street - Suite 3100
New Orleans, Louisiana 70163
T: (504) 585.3814 F: (504) 585.3801
w@carverdarden.com | carverdarden.com