Carver Darden is pleased to announce that Jami M. Becnel has joined the firm's Belle Chasse office..
Jami Becnel is an associate in the firm's Belle Chasse. Jami's practice includes counseling clients in areas of wills, estate planning, and contracts, handling successions, and representing businesses in a general commercial litigation practice. Jami is also uniquely qualified to advise clients in agricultural and rural law matters. She has extensive experience in the multitude of issues confronting agricultural landowners and managers, including agricultural leases; agri-finance; business law; business entity formation; property disputes; Louisiana Department of Agriculture and Forestry and United States Department of Agriculture (USDA) regulation; agricultural production, marketing, and distribution; agricultural infrastructure; agricultural labor; and estate planning.
Jami received her Bachelor of Accountancy, summa cum laude, from Loyola University in 2013. Jami received her J.D. and Diploma in Comparative Law from the LSU Paul M. Hebert Law Center and graduated, cum laude, in 2017. During law school, Ms. Becnel served on the LSU Journal of Energy Law and Resources, and was involved with the Energy and Mineral Law Society and Louisiana Business and Law Society. Prior to joining Carver Darden, she was a research attorney for the Fourth Circuit Court of Appeals.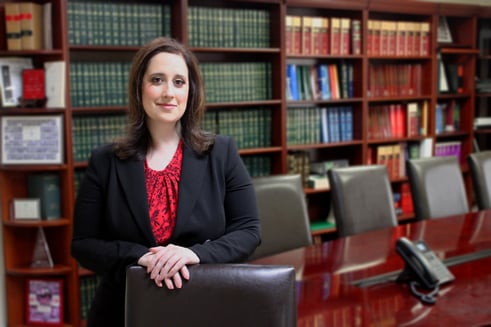 Associate - Belle Chasse Office